Hello there …
There's a diverse range of 'stuff' on my site, a bit like a cupboard that constantly has stuff put in it but nothing is ever taken out. You might want to have search around if you're looking for something in particular. If not, below you can find the latest posts, images, podcast sounds and what I like on twitter.
Latest stuff posted
---
The most recent three posts
If you'd just like to see the whole blog, post by post, you can find that here. Enjoy!
---
Here are some of pictures from the site that I like and that will give you a kind of feel for what you can find here.
Orba by Artiphon

A coffee plant playing Animoog via MIDI Sprout

An album from Blancmange for the quarantine from Coronavirus

Deluge by Charlotte Ansell
---
Here's what I like to read on twitter …
A few of my favourite accounts that I like to read on a regular basis.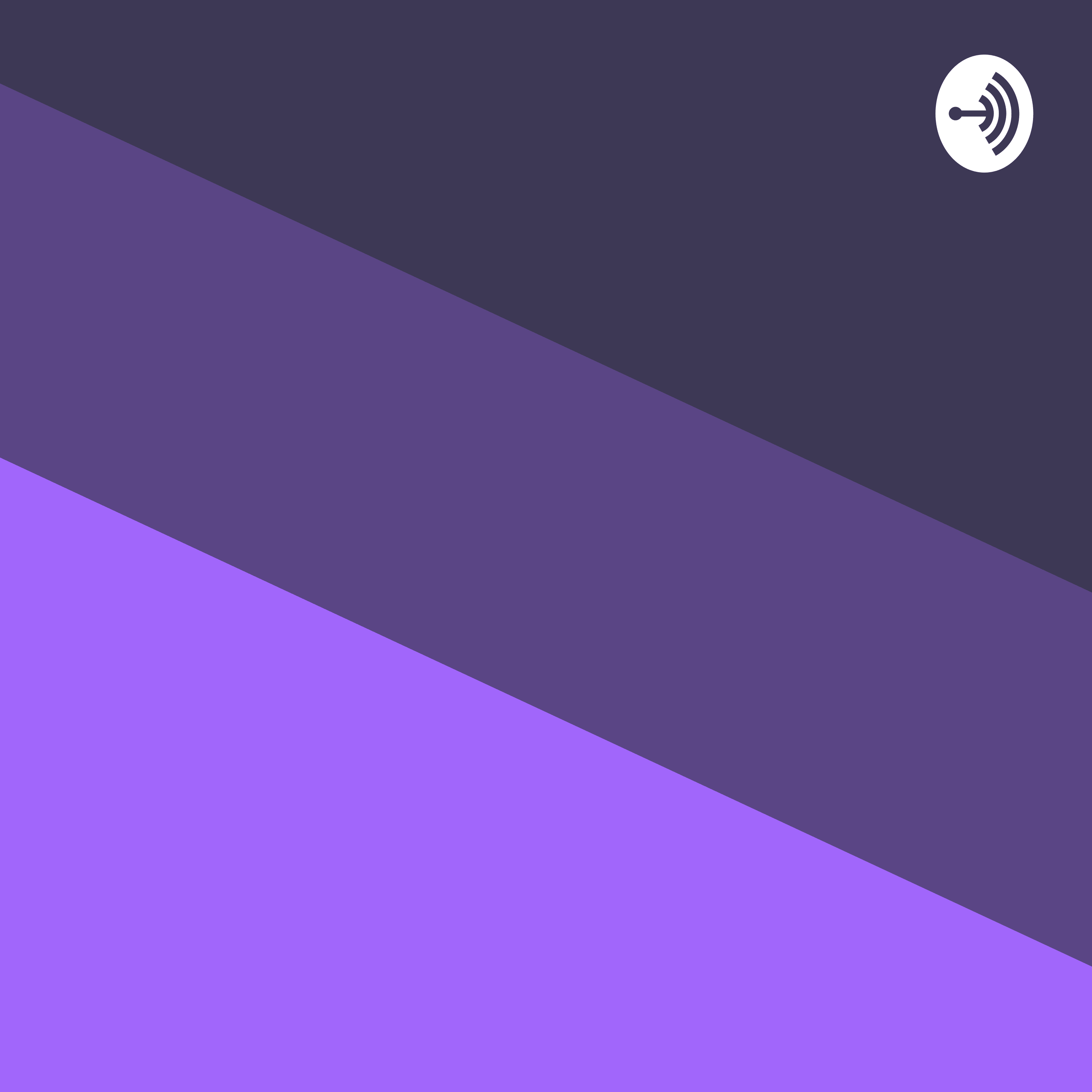 If you listened to the previous recording this will make sense. This is the choir I could hear from inside the pharmacy. They were singing for a charity, but I couldn't tell you which one sadly. They were quite good.
---